So you're really bad at dissertation writing, absolutely hate the word dissertation, and loathe the moment when it's uttered in your class or anywhere else for that matter. Why is that exactly? Just because you can't write a good dissertation right now, does not mean you can't ever. You can always train yourself to do better;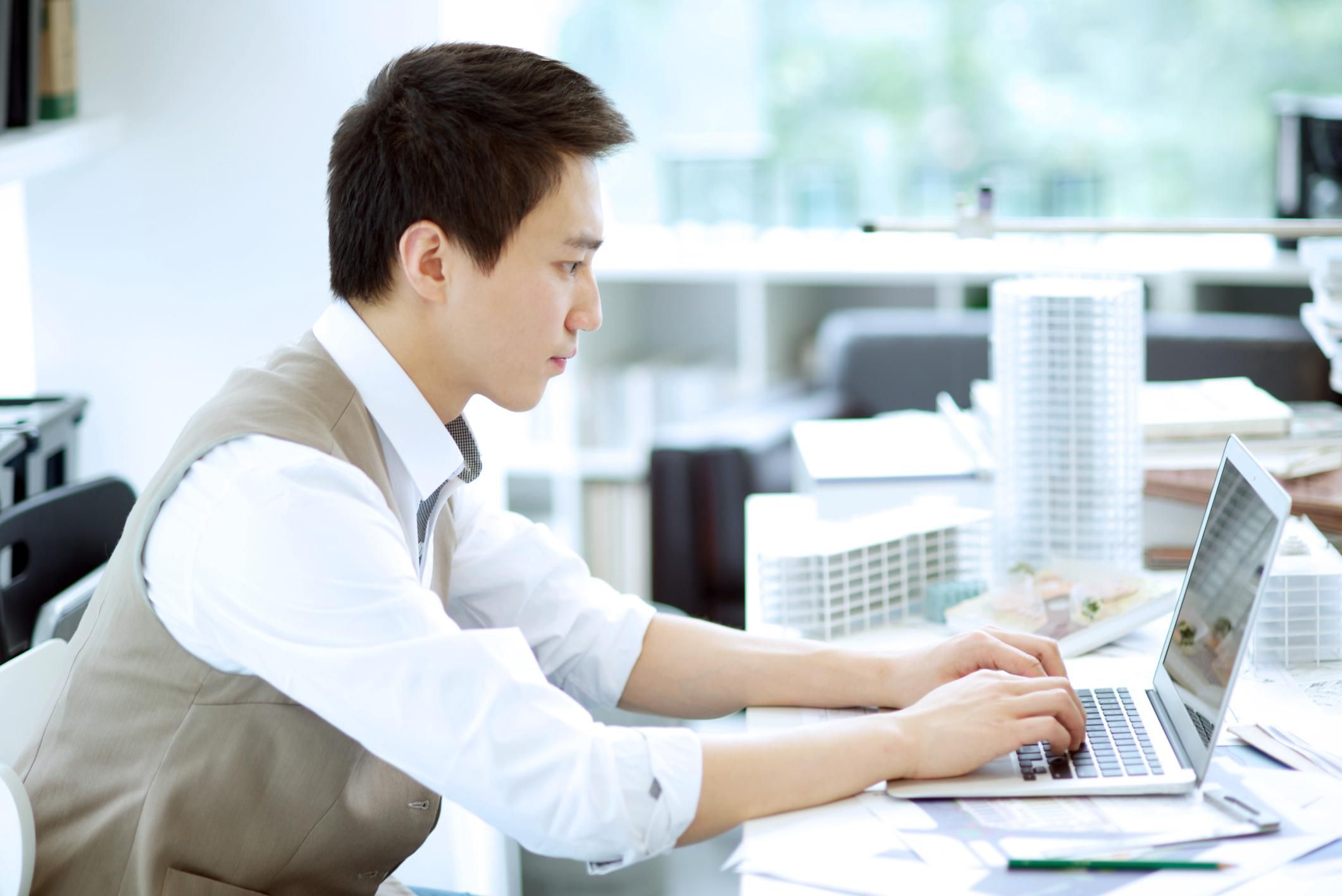 you can always work hard and practice to get better at it. Look for online resources to improve your writing skills, or even ask your teachers to help you out. As for us, well we have compiled a list of 6 tips that can help you get on the right track, so read on.
If it's up to you, always try to choose a topic that you yourself find interesting. Something that you would love to write about. Do not go for a tough topic just to appear edgy or stand out, you will be digging your own grave. No matter what the subject is, you can always find a few topics that you would like to write about, and write about a lot. This is the beginning towards good dissertation writing skills. Sometimes getting assistance from a dissertation writing service can make you able to get things best.
Try to learn about and focus on the type of reader or incase readers, you are targeting. There could be a lot of things like whether they like lengthy detailed writing, or prefer it short and to the point, whether they enjoy a bit of humor or prefer to keep it a bit on the dry side, these are all just examples of what you have to look for. This can vary from person to person, but the difference exists, no matter what.
Like we mentioned earlier, try to write what you love, however there is one exception. Try not to write about the same topic that is overly popular or has been written about a lot. Let's try and keep a little difference between yourself and the common writer.
Keep a special focus on the type of writing that you do, no we do not mean the topic again, and we're talking about the language. Keep it short, sweet and simple, that about it. Do not use large and difficult words and language. Because if it isn't done right, it gives the impression that you're trying to far fetch here.It becomes transparent that you're trying to be something you are not, and you can imagine the kind of impression that leaves on the reader. So do try to avoid that as much as possible. Go for simple vocabulary, easier for them to understand, easier for you to write.
Make an outline first so that you don't end up being repetitive. Being repetitive is another of those things that leaves a bad impression that somehow you're trying to increase the word count and not concentrating on the quality of your work.
You can always ask a friend to go through your dissertation writing and give you an opinion. Especially if he's good at the subject at hand. This can be very helpful as well.